Please note that applications for the 2022 edition of this Summer School have closed.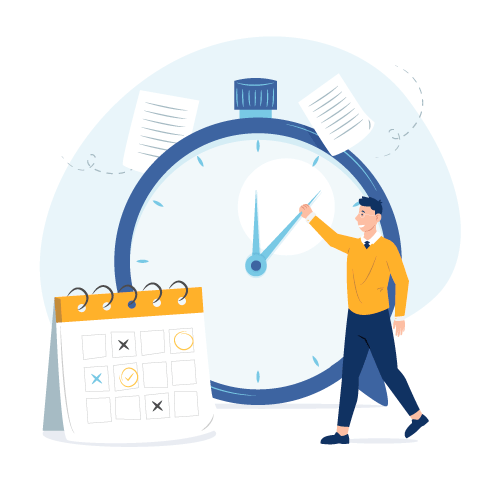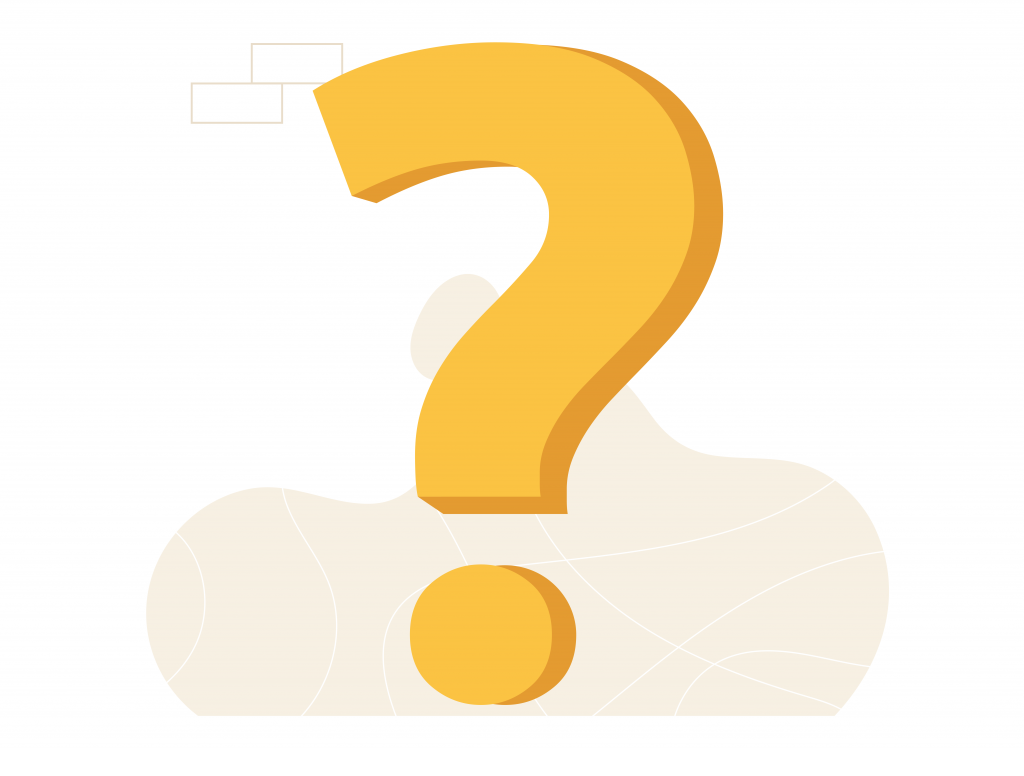 Erasmus Blended Intensive Programme (BIP)
The new Erasmus+ programme (2021-2027) introduces new Blended Intensive Programmes (BIP) as alternative mobility for students.
In the autumn semester 2021/2022 University of Maribor, Faculty of Organizational Sciences, organises 3 ECTS " »Organization, Management and Society" BIP for students.
BIP combines short-term physical mobility with a virtual component and makes the Erasmus mobility more flexible. Students who participate in BIP can maintain their study plans at their home institution and include BIP as a parallel activity. Short-term online and physical mobility (one week in Slovenia) will constitute the only period outside their home institution. Therefore, students should credit the BIP to their study plans, as in the case of traditional Erasmus mobility.
The sending university's International Relations Offices will provide information and financial support to students for physical mobility.
Students will receive support for physical mobility: 70 EUR per day. Students with fewer opportunities may receive additional financial support. In the case of green travel, students are eligible for additional support for green travel. Your home universities' International Relations Offices will provide you with all information regarding the Erasmus grants.
There is no tuition fee for the courses – lectures and workshops.
Accommodation and travel costs for the physical event in Kranj, Slovenia, are covered by the participants (please check with your home institution regarding the Erasmus grant). The Faculty of Organizational Sciences University of Maribor recommends accommodation at the student dormitory in Kranj (Kidriceva cesta 53, 4000 Kranj).
The University of Maribor will cover you at least one meal (lunch or dinner) per day.
Fee: 180 €
Tuition for lectures and access to course materials/software/platforms
Non-refundable registration/administrative fee
Professional administrative support before, during and after the programme
Organized company visits and other activities to foster the intercultural experience

Non-BIP registration:
Accommodation and travel costs for the physical events in Kranj, Slovenia are covered by participants. After the registration and acceptance letter, you will get information about payment details.
Students of the Faculty of Organizational Sciences
Student rate: 90 € (for students who are currently enrolled at the Faculty of Organizational Sciences).
Students can apply via email: international.fov@um.si
After registration and acceptance letter you will receive payment instructions.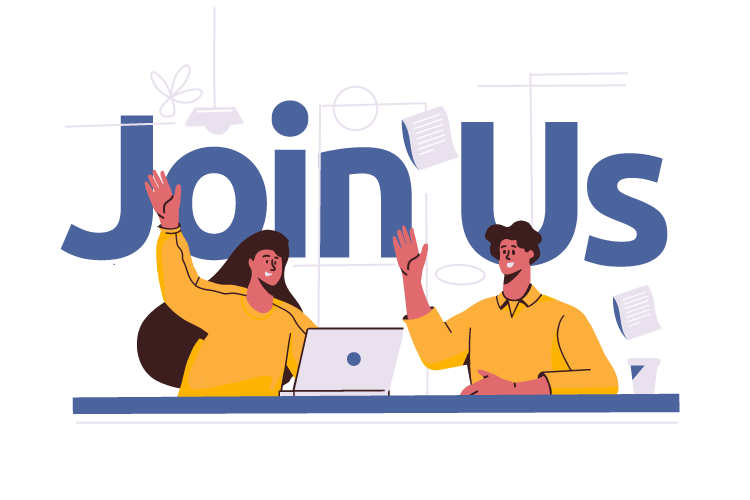 Requirements for Applying:
Enrollment in a Bachelor or Master program
Motivation letter
Curriculum vitae
Basic knowledge of English language